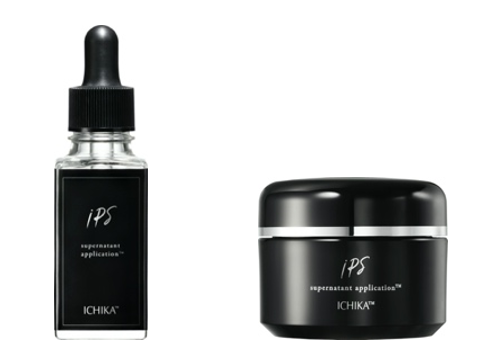 ICE Co., Ltd. Has released "iPS supernatant application™", but we are pleased to inform you that it will be featured on TV shopping.
"iPS supernatant application™" is a new cosmetic product created by using I'rom Group's advanced medical technology.
Shop Channel Broadcast Overview
Scheduled broadcast date: Thursday, May 25, 2021 8:00 to 9:00 am
Broadcasting station: BS 11 (BS broadcasting 11ch (211ch))
Program name: Shop Channel Shopping Entertainment (free broadcast)
Please check the Shop Channel official information for product details.
In addition to TV channels, you can also watch it on the Internet. For details on how to watch Shop Channel, please see the information page below.
https://www.shopch.jp/CommonViewTypeDInit.do?incPath=/info/tvhelp.html